More overseas students got interested in learning about Japanese culture, which resulted in the popularity of the country of Japan increasing. Studying abroad is a serious decision that should not be taken lightly. In any case, traveling will be a great experience since you will be able to immerse yourself in a new culture no matter where you go. Because of all the country has to offer, Japan is at the top of many students' list of potential destinations.
The government is putting up a significant effort to increase the number of international students in the country, intending to have 300,000 international students by 2020. The upshot is that institutions focus on making life simpler for overseas students, from the admission process to finding employment after completing their studies.
The development of new courses that are partly or entirely taught in English would, without question, contribute to the recruitment of international students. Other initiatives targeted at increasing the number of overseas students include the following:
Recruiting specialized individuals to assist international students.
The semester will begin in September, and students will start immediately.
It is necessary to recruit extra non-Japanese teaching professionals.
Increasing the number of foreign exchange programs with universities all around the globe.
Japan has long been a popular study abroad destination for students worldwide. When you consider the city's extensive cultural legacy and a never-ending supply of excellent food, it's easy to understand why. On the other hand, many students fail to see that studying abroad in Japan does not have to be a one-time experience. Indeed, several universities around Japan offer four-year bachelor's degrees to international students fluent in the English language. Given the sheer number of options available, contemplating each one and what it involves may prove to be overwhelming.
The top 10 universities in japan for international students are:
UNIVERSITY OF TOKYO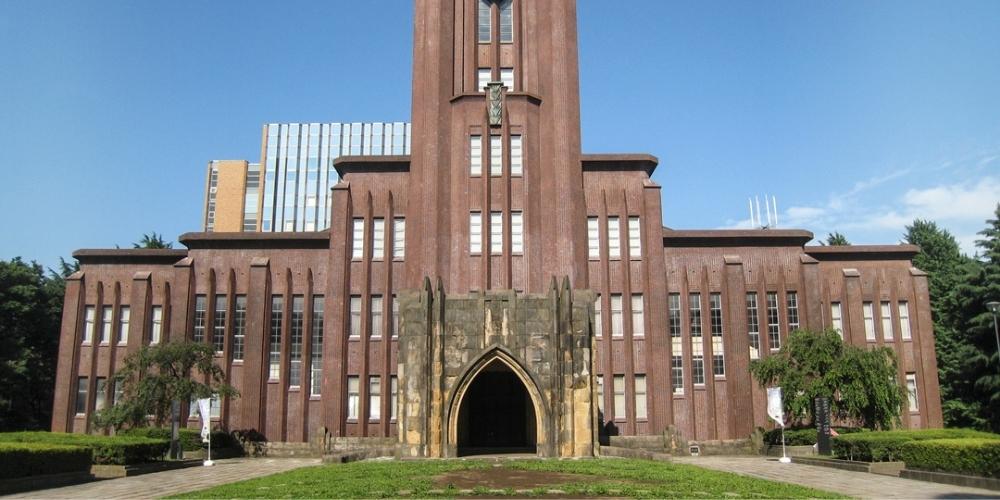 This university is a big powerhouse for academic development and advancement, with three large campuses in Tokyo. The University of Tokyo consistently ranks among the top 100 institutions globally, making it an excellent choice for overseas students. Tokyo Institution now includes 56 critical facilities on campus for research students and 42 foreign facilities, providing the optimal setting for study. With a diverse range of world-class resources, UTokyo is one of the most incredible places for ambitious graduates to study.
KYOTO DAIGAKU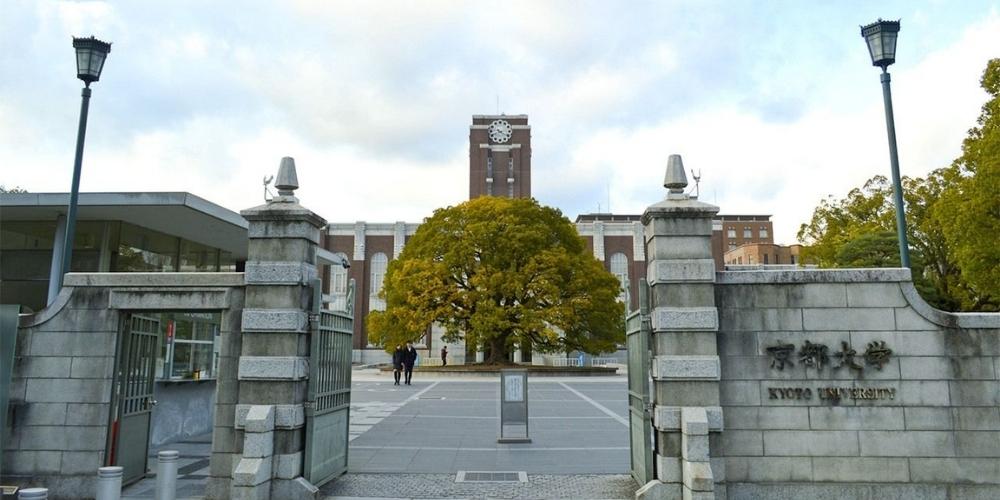 Kyoto University, a well-known university in Japan, offers a variety of possibilities for English-speaking students. Graduate students may pick from nine distinct English degree programs, whereas undergraduates can only study Civil Engineering. The areas addressed include economics, engineering, agriculture, energy science, informatics, biostudies, medicine, global environmental studies, science, and management. Most degrees involve multiple opportunities for fieldwork and research. The institution hosts several well-known scientists, and there are additional opportunities in the nearby region. There are active student unions for international students, and the neighborhood is ethnically varied, so there is much to do outside of school hours.
OSAKA DAIGAKU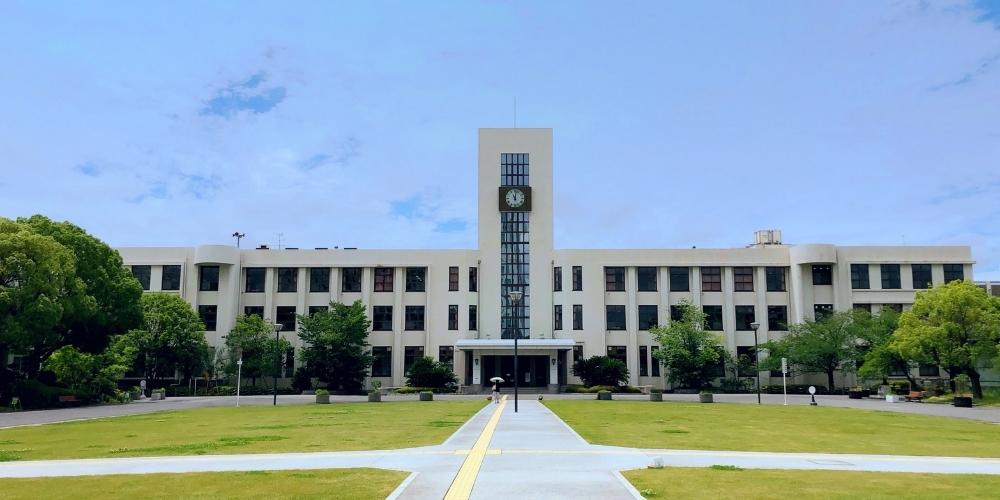 If you attend Osaka Institution, you will have participated at the same university as Sony founder Akio Morita. Osaka University is a national university, and one of Japan's few Imperial Universities ranked among the country's top three public universities. Because of its high academic standards and curriculum, OU is a fantastic choice for any international student.
KEIO GIJUKU DAIGAKU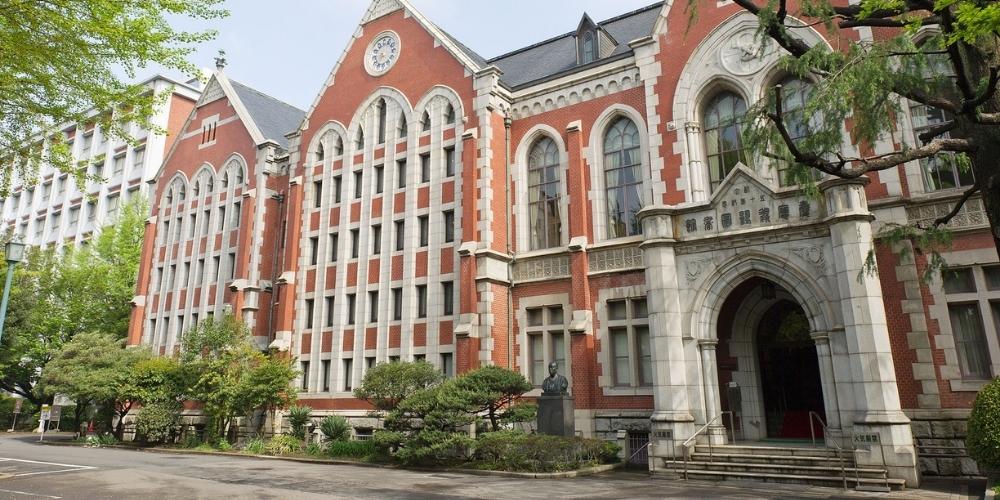 Keio University is another well-known private university in Japan. Graduate degree programs in English are increasingly more plentiful than undergraduate programs (24 in total). Undergraduates interested in studying at Keio may take English classes at the economics department (PEARL) and the school of Policy Management, Environment, and Information Studies (GIGA). Graduate degree programs in engineering, health, media, and law are just a few of the options. The school has many campuses across Tokyo, including one on Kanagawa's beautiful shore, which houses the PEARL program. Foreign dormitories, scholarships, and chances for international students to join in community activities are all available at Keio, as they are at Waseda.
TOKYO INSTITUTE OF TECHNOLOGY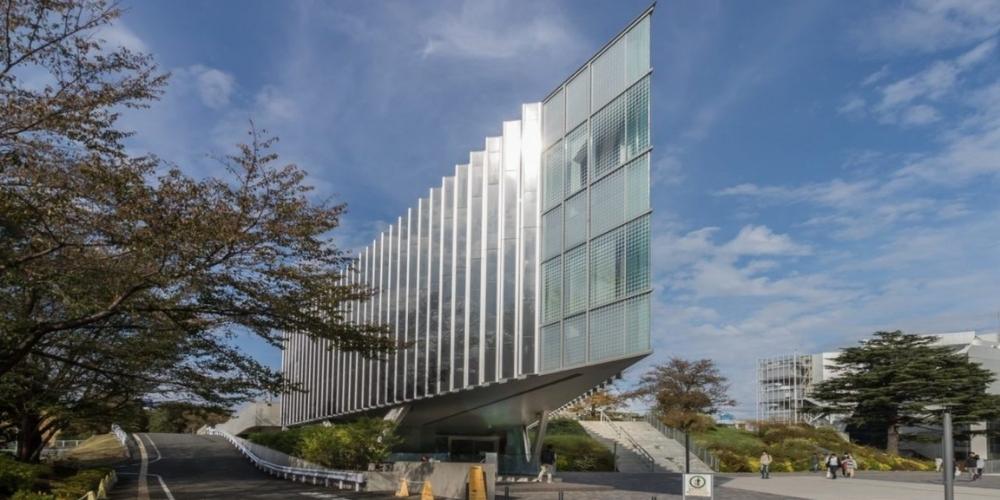 Japan's largest university, the Tokyo Institute of Technology, is a well-known research institution supported by the Japanese government. Tokyo Tech is the last of our top ten universities in Japan, with several titles on the scoreboard for international students. As its name indicates, the Tokyo Institute of Technology has educated some of the world's brightest math and engineering minds, and international students account for around 13% of the student body.
UNIVERSITY OF HOKKAIDO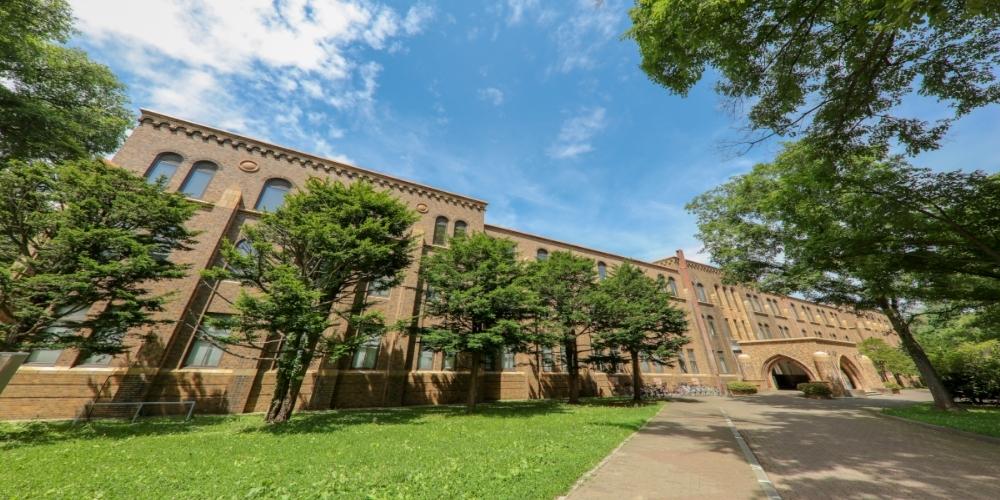 Hokkaido University, formerly known as Sapporo Agricultural College, was Japan's first university to give bachelor's degrees in 1876. It is a member of the Imperial Institutions formed by the Japanese Empire and includes some of its most famous universities. Hokkaido University, now ranked 128th in the world and seventh in Japan, has excellent ratings on most of the ten categories, notably those assessing international research network, faculty/student ratio, and Ph.D. personnel.
TOHOKU DAIGAKU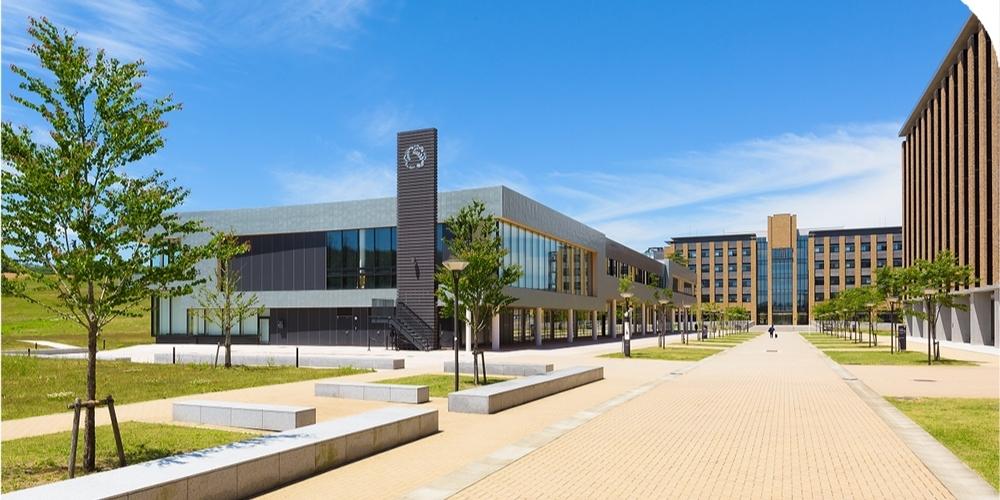 Tohoku University is Japan's third-oldest Imperial university and one of the most prestigious in the country. It was founded as a medical school in 1736. It's located in Sendai, Japan's second-largest city, located north of Tokyo. Throughout its history as an Imperial school, it has been committed to an "open doors" policy, and it was the first university in Japan to admit women and overseas students. The Future Global Leadership Program offers courses in advanced molecular chemistry, applied marine biology, and international mechanical and aerospace engineering, all of which are taught in English. There is a distinct, very selective application procedure for the programme.
UNIVERSITY OF NAGOYA
Nagoya University, established in 1939, is one of Japan's top seven Imperial Universities. Over the years, the university has built some of Japan's highest research standards, generating more than a third of the country's Nobel Laureates in science. Nagoya University, which is ranked 111th in the world and Japan's sixth most prestigious higher education institution, receives the second-highest score in the top 10 for the faculty/student ratio indicator, as well as a near-perfect score for the hand used to assess international research network – which is unsurprising given the university's long history of research excellence.
TSUKUBA DAIGAKU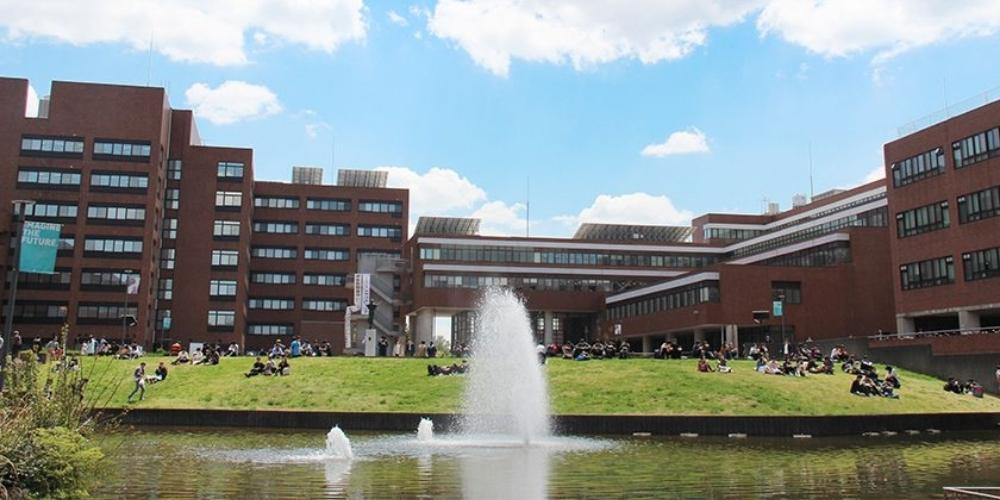 Tsukuba University is unique in that it offers both Japanese and English-language degrees. Only English degrees are available in International Social Sciences, International Medical Science, and Global Issues. In Japanese and English, degrees in geoscience, biology, agricultural science, and bioresource science are available. As may be seen, the University's primary focus is on scientific research. It's a vast, sprawling campus with lots of greenery and beautiful surroundings. Tokyo is just an hour away for those who prefer more interesting nights or weekends.
KOBE DAIGAKU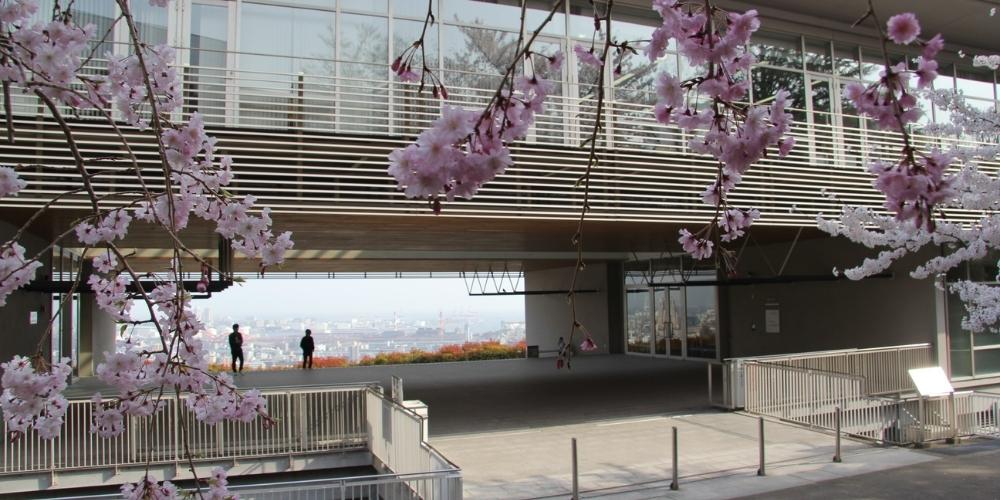 Kobe University, often known as Shindai in Kansai, is one of Japan's most inexpensive overseas students. It was established in 1949 and is regarded as one of its most significant. It now has about 15,000 students and an international community of around 8%. Law, Economics, Letters, Human Development, Intercultural Studies, Business Administration, Medicine, Science, Engineering, Agriculture, and Maritime Science are among the undergraduate degrees offered at Kobe University.
Conclusion
There are various alternatives for studying and where you might receive a degree. However, studying abroad, especially in Japan, will widen your horizons and give you fresh experiences! In Japan, there are various great colleges to choose from. Studying abroad will help you to develop memories that will last a lifetime.